Otto I de Savoy*
Født: 1010, Chambéry, Savoie, Frankrig,
Ægteskab (1): Adelheid Susa* i 1045
Død: 19 Jan. 1057, Saint-Michel-de-Maurienne, Savoie, Auvergne Frankrig at age 47
Et andet navn for Otto var af Svoyen.
Notater:
Otto of Savoy liv

Otto (or Othon in French, Oddone in Italian), (1010 or 1020 \endash c. 1057) was Count of Savoy from 1051 (or 1056) until his death. He was son of Humbert I, the first Count of Savoy, and his wife Ancilla, and ascended the throne after the death of his elder brother, Amadeus I of Savoy.

Otto substantially enlarged his lands through his marriage with Adelaide of Susa, countess of Turin and Lady of the Italian Mark, a title she had inherited from her father Olderico Manfredi. After this acquisition the House of Savoy concentrated their expansion efforts towards Italy instead of outside the Alps as they had done before. Savoy's lands occupied much of modern Savoy and Piedmont, although several other small states could be found between them.

[edit] Family

In 1046 he married Adelaide, heiress of Turin and Susa. They had five children.

1.Peter I, Count of Savoy

2.Amadeus II, Count of Savoy

3.Otto, Bishop of Asti

4.Bertha of Savoy, Countess of Moriana (d. 1087) married Henry IV, Holy Roman Emperor.

5.Adelaide, (d. 1080) married Rudolf of Swabia (Rodolphe de Rheinfelden)

This Italian biographical article is a stub. You can help Wikipedia by expanding it.

v • d • e

This biography of a member of a European royal house is a stub. You can help Wikipedia by expanding it.

v • d • e

Preceded by

Amadeus I Count of Savoy

1051 (or 1056)- c. 1057 Succeeded by


https://en.wikipedia.org/wiki/Otto_I,_Count_of_Savoy
Peter I

Retrieved from "http://en.wikipedia.org/wiki/Otto,_Count_of_Savoy"

Categories: Italian people stubs | European royalty stubs | 11th-century births | 1057 deaths | House of Savoy | People from Turin (city)
jeg stopper her
Begivenheder i hans liv: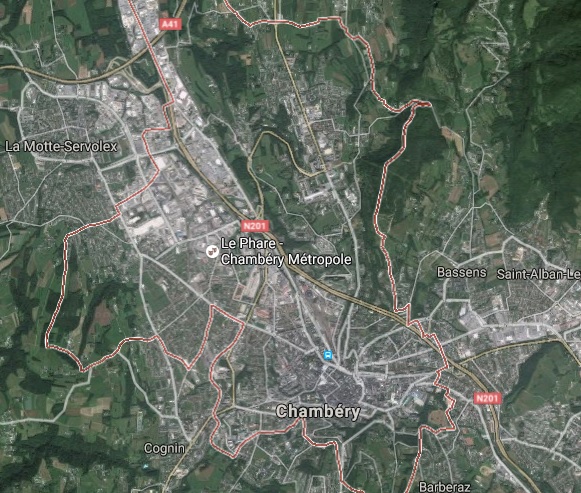 1. Bopæl, 1010, Chambéry, Savoie, Frankrig.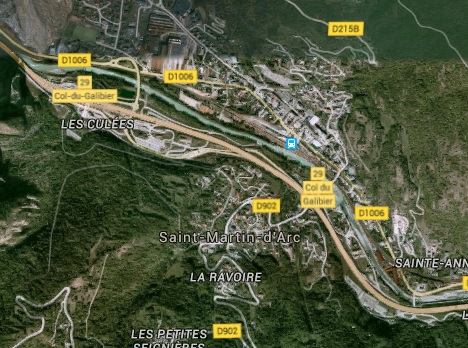 2. Bopæl, 1057, Saint-Michel-de-Maurienne, Savoie, Auvergne Frankrig.
Otto blev gift med Adelheid Susa*, datter af Odalrico Manfrido de Turin* og Bertha Italia*, i 1045. (Adelheid Susa* blev født i 1004 og døde i 1091.)